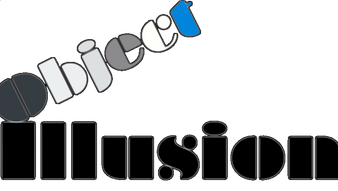 Welcome to The Object Illusion Wiki
To get started, you can look at the pages posted at the Community page.
About
Object Illusion is an object show created by Asaph Ellison where 18 contestants fight against each other in this this show, which is hosted by Wii U, with an unknown prize for winning. This wiki will provide info about the episodes, the elimination table, and the contestants.
Contestants
Camera, Conditioner, Cookie, Cup, Fire Axe, IPad, Gumball, Lemon, Orange, Oreo, Police Hat, Pudding Cup, Quadratini, Remote, Sandwich, Shampoo, Strawberry and Watermelon